Seyyid Madani Shareeful Madani Darga Main Committee and Seyyid Madani Charitable Trust have been actively involved in various initiatives aimed at the welfare of society. Their efforts have been focused on providing support to individuals and families in need and helping them lead a better life.
One of the key initiatives undertaken by the trust is the provision of free meals for pilgrims. They have set up a free food distribution center that serves nutritious meals to pilgrims who visit the Darga. This initiative has been successful in providing much-needed support to pilgrims who are unable to afford meals during their stay.
The trust also provides assistance for marriages to families in need. They offer financial assistance, clothing, and other necessary items to ensure that families can celebrate marriages without any financial burden. Additionally, they offer scholarships to deserving students who are unable to afford education, thereby helping them to pursue their dreams and aspirations.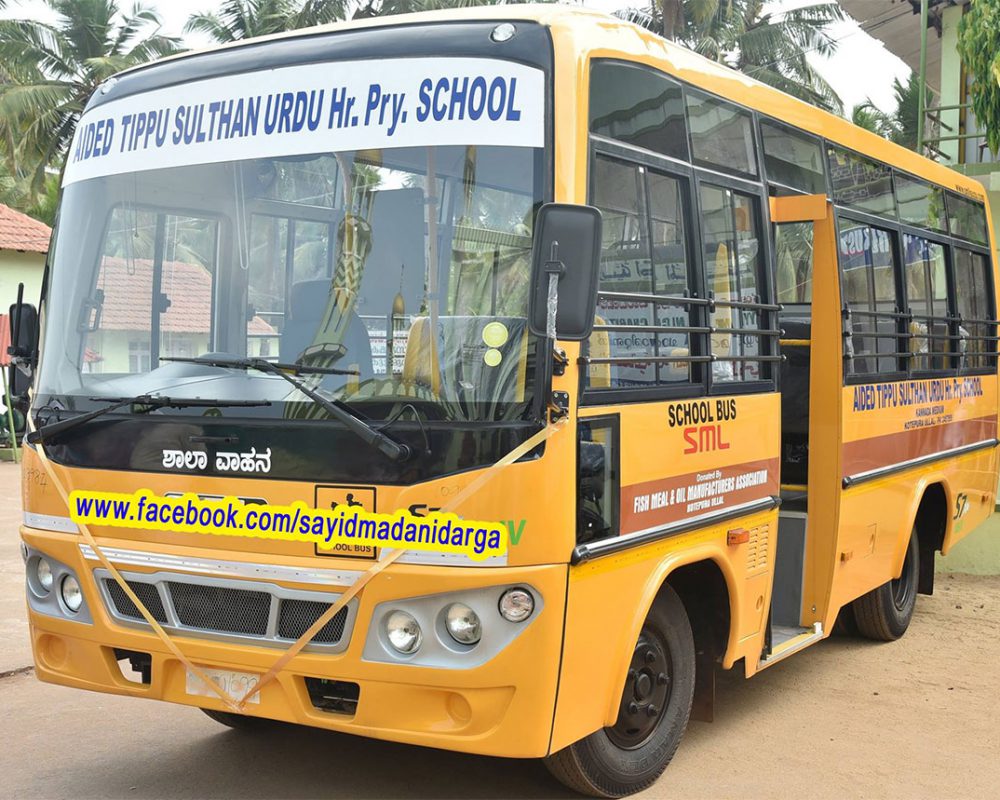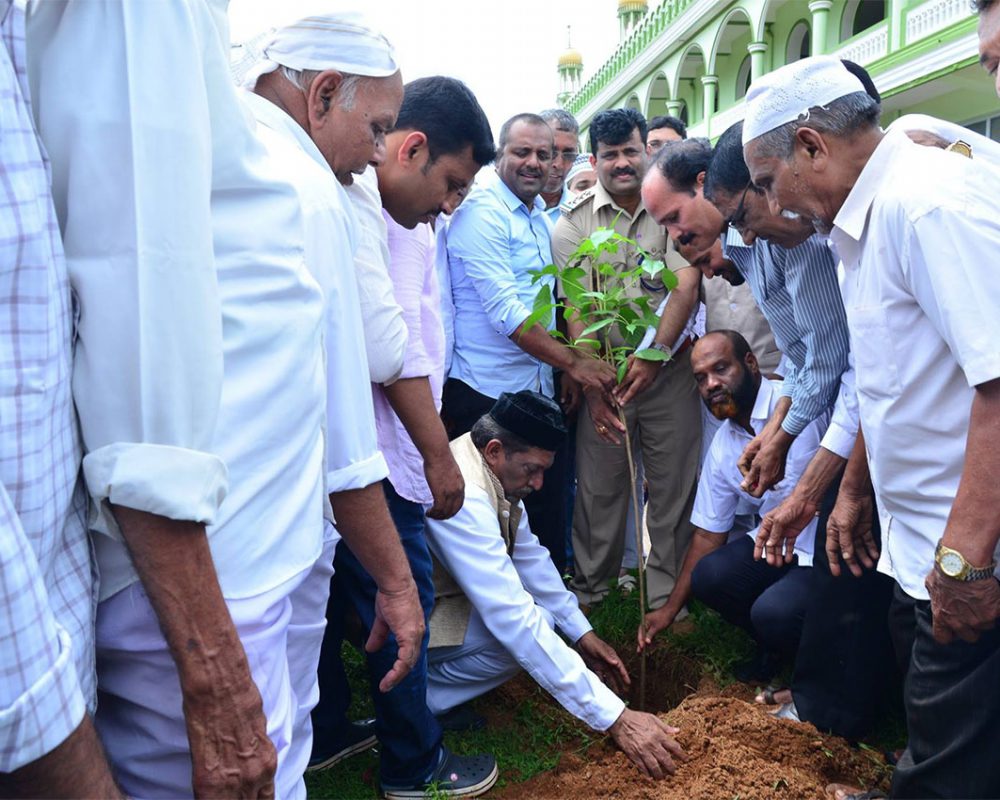 In addition to these initiatives, the trust also distributes free study material to students in need, which has been instrumental in promoting education among the underprivileged sections of society. They also provide economic aid to poor families to help them meet their basic needs and improve their standard of living. The trust also helps in the construction of houses for the poor, providing them with a safe and secure place to live.
Furthermore, the trust has been instrumental in the construction of masjids and madrasas in the region. These institutions play a crucial role in promoting Islamic education and values and provide a platform for the community to come together.
Overall, the Seyyid Madani Shareeful Madani Darga Main Committee and Seyyid Madani Charitable Trust have been working tirelessly towards the welfare of society. Their initiatives have helped numerous individuals and families lead a better life and have made a significant impact on the community. Their efforts continue to inspire and motivate others to contribute towards the betterment of society.