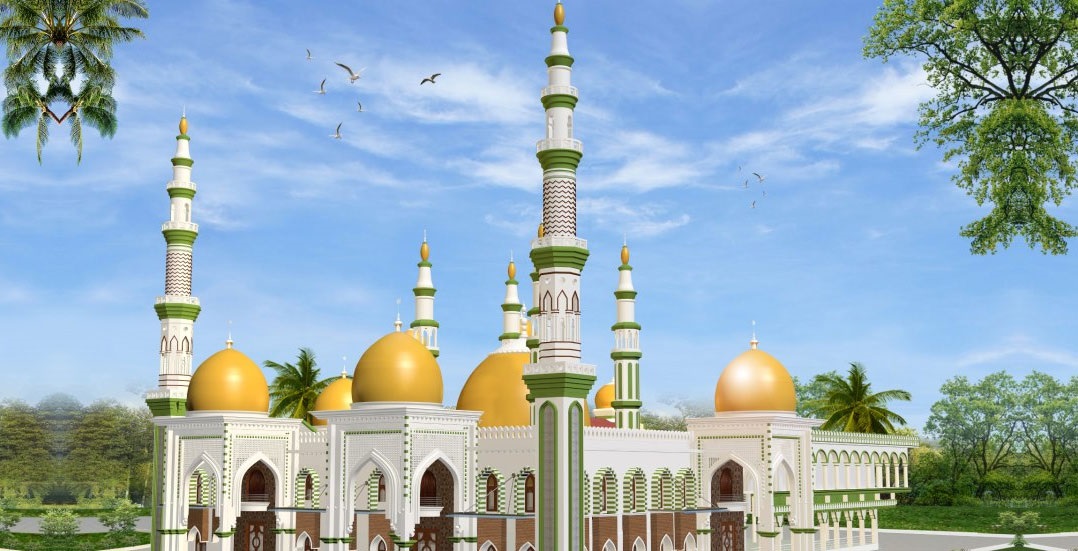 About Seyyid Madani Darga

The Ullal darga famous for Uroos fair has an interesting history behind its presence. Located about 10 kms from the heart of the city the darga is easily accessible by buses, auto-rickshaws ans taxis. The Dargah to commemorate Saint Sayyid Mohammed Shareeful Madani, located in Ullal in South Kanara, has been drawing pilgrims from all faiths. Legend has it that about 400 years ago, Sayyid Muhammed Shareeful Madani came to Mangalore from Saudi Arabia, reaching the shores of Ullal by floating on a piece of cloth. He camped in a small mosque at Melangadi in Ullal village where he led asimple life showering his love on the poor.
People from Ullal, Pemannur and neighbouring villages of Someshwar, Munnur, Kotekar and Jeppinamogaru consider this as the central Jumma Masjid. He became famous among the villagers because of his kindness and his treatment of the sick through prayers.
Many miracles have been credited to this saint and to this day, people from all communities come to Ullal mosque to seek his blessings.
There are many stories that are associated with Saint Madani miraculous powers. One day his landlord took away the tender coconuts which belonged to the saint. Later the landlord came back with severe stomach ache. Always forgiving, the saint offered him a glass of water and the landlord was relieved of the pain. In gratitude, the landlord presented the house to the saint and even today the descendents of the saint live here.
The villagers once saw the saint throwing water high above him in upward direction. When they questioned him, he told them that there was a fire in the distant mosque at Mecca and that he was extinguishing the fire. That particular year, pilgrims who returned from Meccan confirmed that there had indeed been afire in the mosque and that some miraculous showers extinguished it
A tomb was raised over the Saint's grave after his death and the miracles continued. Many dumb people got their voices back and thousands of people were blessed with happiness. Another story says that a painter who was Christian made a vow at the dargah that if by the blessing of the Saint, he found two gold necklaces which were lost two years back, he would make offerings at the dargah. The very next day, he found the necklaces around the neck of a woman in a neighbouring town
In 1945, when Uroos was being organized in the Dargah, the village was suffering from acute water scarcity, thousands had thronged the village for the Uroos celebrations and all of them were suffering in the heat. The Sayyid Madani Dargah observes Uroos once in a five years which attracts pilgrims from all over the country and it has earned the name of Ajmer Dargah of the south. The Dargah is at present managed by a registered Trust which runs an Arabic College, a Technical Education Institute, a charitable hospital etc.

Nearest Bus Stands
Ullal Bus Stand (1Kms),
Thokkottu Bus Stand (2 Kms),
Mangalore City & Service Bus Stand (13Kms)
KSRTC Bus Stand Mangalore (15 Kms)
Railway Station
Thokkottu (2Kms) & Someshwara Railway Stations (3km)
Mangalore Central Railway Station-MAQ (13KMS)
Mangalore Junction Railway Station-MAJN (12 KMS)
Nearest Airport
Mangalore International Airport-IXE (28 KMS)