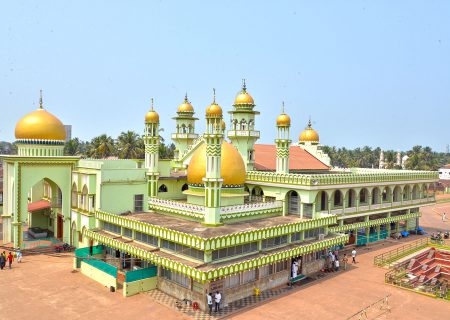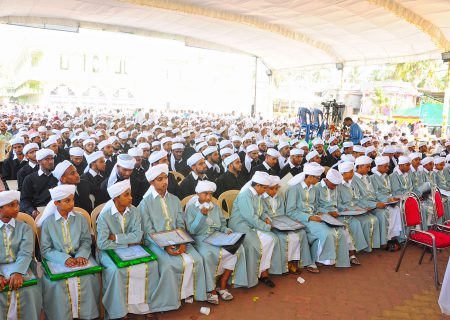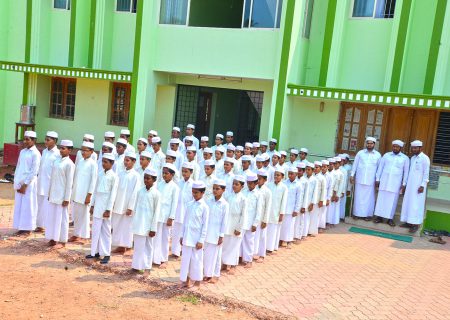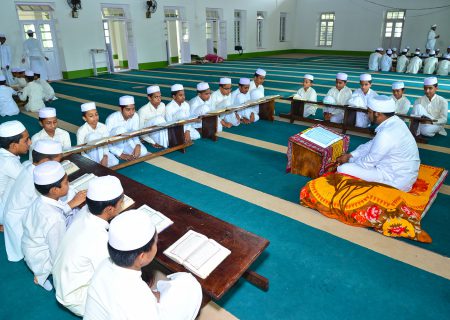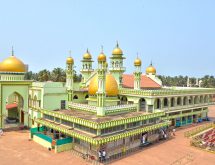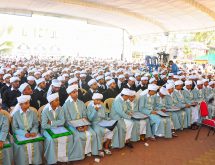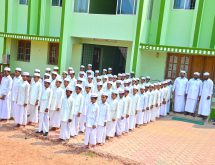 Ullal Juma Masjid (402)
Seyyid Muhammed Shareeful Madani Darga

The Ullal darga famous for Uroos fair has an interesting history behind its presence. Located about 10 kms from the heart of the city the darga is easily accessible by buses, auto-rickshaws ans taxis. The Dargah to commemorate Saint Sayyid Mohammed Shareeful Madani, located in Ullal in South Kanara, has been drawing pilgrims from all faiths.
Legend has it that about 400 years ago, Sayyid Muhammed Shareeful Madani came to Mangalore from Saudi Arabia, reaching the shores of Ullal by floating on a piece of cloth. He camped in a small mosque at Melangadi in Ullal village where he led asimple life showering his love on the poor.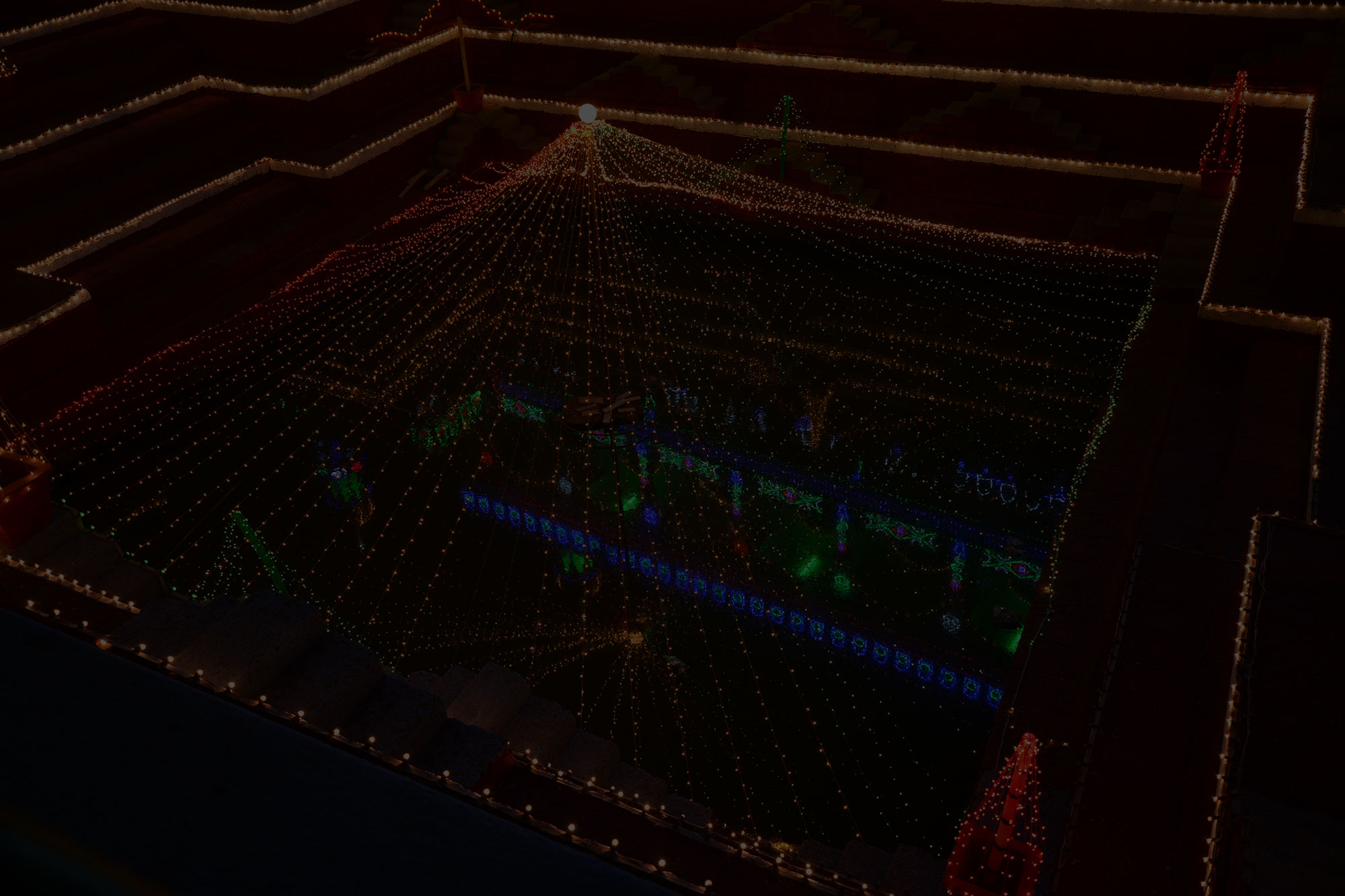 Our Inspirational Personalities
Pillars of Seyyid Madani Ullal Darga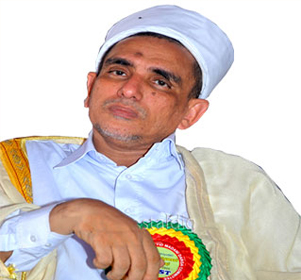 Koorath Thangal
Khazi
"ಸಜ್ಜನರ ಅನುಸ್ಮರಣೆ ನಾಳಿನ ವಿಜಯಕ್ಕಾಗಿ" ಅಸ್ಸಯ್ಯದ್ ಮೊಹಮ್ಮದ್ ಶರಿಫುಲ್ ಮದನಿ ತಂಗಲ್ ರವರ 429 ನೇ ವಾರ್ಷಿಕ ಹಾಗೂ 21 ನೇ ಪಂಚವಾರ್ಷಿಕ ಉಳ್ಳಾಲ ಉರೂಸ್ ನೇರ್ಚೆ ಸ್ಥಳ: ಸೈಯದ್ ಮದನಿ ವೇದಿಕೆ ದರ್ಗಾ ವಠಾರ ಉಳ್ಳಾಲ ದಿನಾಂಕ: 10/02/2022 ರಿಂದ 06/03/2022 ನೇತೃತ್ವ: ಬಹು ಸೈ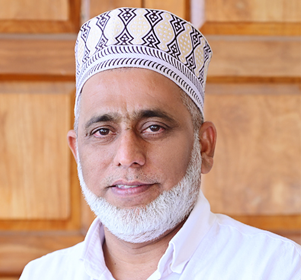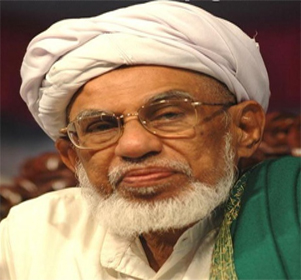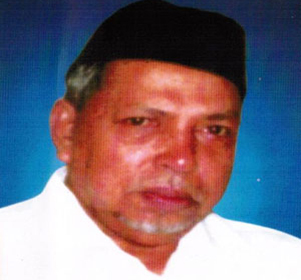 Start In The Name Of Allah
What we Do
We focus on Education, Health and Social Empowerment

The Pillars of Islam
Ethical & Moral Beliefs That Guides To The Straight Path!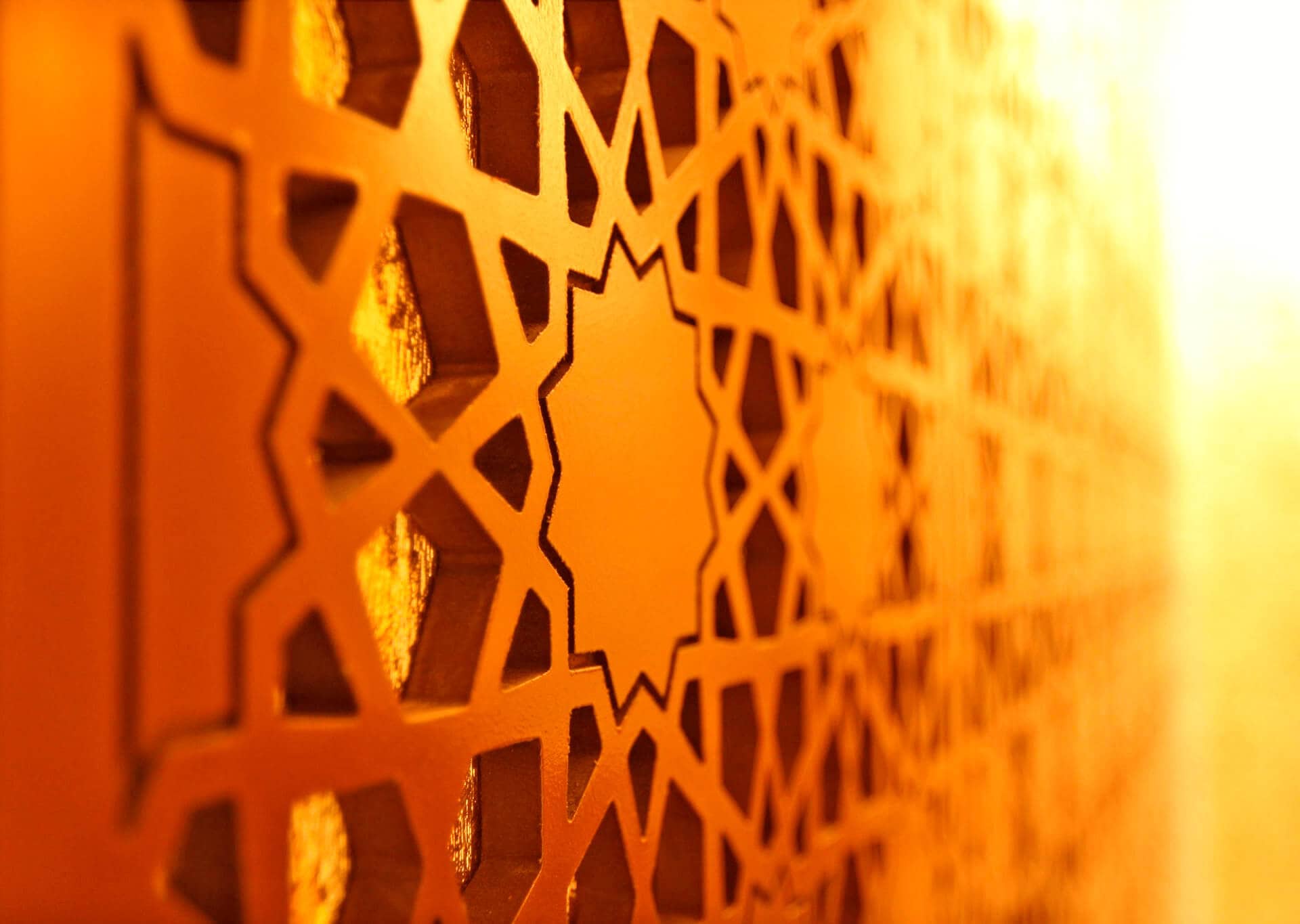 News & Events
Recent updates from Seyyid Madani Ullal Darga